Amanita, Toad Stool, Bug Agaric, Agaric, Amanita Muscaria



Available
in 2C-30C, 200C, 2X-30X, 200X, 1M-50M, CM from $6.50
Purchase options
HPUS indication: Numbness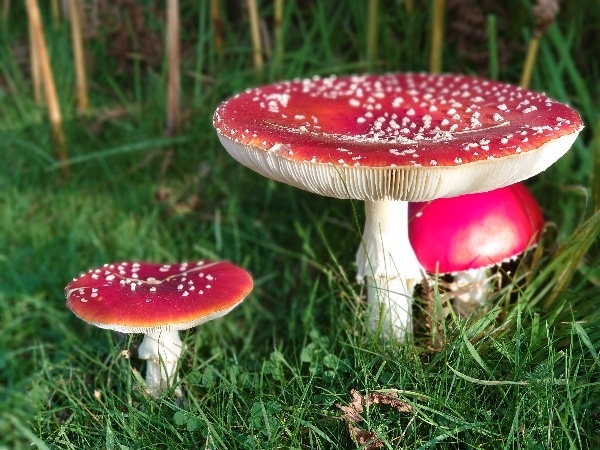 Homeopathic remedies are prescribed on the basis that in a tiny dilution like cures like, so while the very dilute homeopathic remedy may help, the raw product is often best avoided.
Below are the strongest indications of Agaricus Muscarius in traditional homeopathic usage, not reviewed by the FDA.
MODALITIES ETC
Worse
WORSE: open cold air, after eating, after coitus. In cold weather, before a thunder-storm. Worse, pressure on dorsal spine, which causes involuntary laughter.
Better
BETTER: moving about slowly.
≡ more ...