Graphites - Expectoration symptoms
Black Lead, Graphite
HPUS indication: Cracks in skin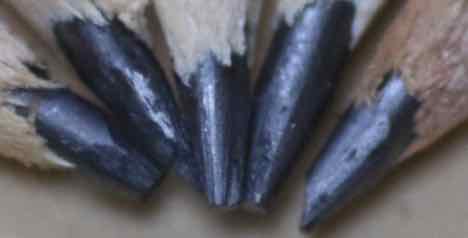 Homeopathic remedies are prescribed on the basis that in a tiny dilution like cures like, so while the very dilute homeopathic remedy may help, the raw product is often best avoided.
Below are the strongest indications (i.e. symptoms) of Graphites in traditional homeopathic usage, not reviewed by the FDA.
< < Graphites - main page
EXPECTORATION
Expectoration
Daytime only
Evening
Evening; after lying down
Bloody, spitting of blood (see chest haemorrhage)
pale
Yellow
Copious
evening
on lying down
Mucous
Noticeable smell; offensive smell
Containing pus
Noticeable taste; like bad eggs
salty
sour
like urine
Thick; and sticky
Watery
≡ more ...