Graphites - Respiration symptoms
Black Lead, Graphite



Available
in 6X-30X, 200X, 3C-30C, 200C, 1M-50M, CM from $6.50
Purchase options
HPUS indication: Cracks in skin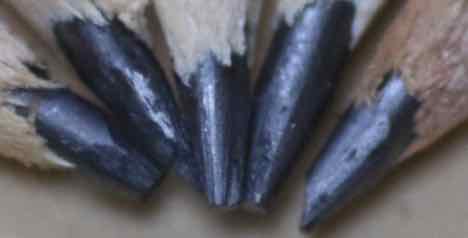 Homeopathic remedies are prescribed on the basis that in a tiny dilution like cures like, so while the very dilute homeopathic remedy may help, the raw product is often best avoided.
Below are the strongest indications of Graphites in traditional homeopathic usage, not reviewed by the FDA.
RESPIRATION
Respiration
Constriction of chest; spasmodic asthmas, suffocative attacks wakes from sleep; must eat something
Pain in middle of chest, with cough, scraping and soreness
Chronic hoarseness with skin affections
Inability to control the vocal chords; hoarseness on beginning to sing and for breaking voice.
Asthma attack
evening; in bed
night; after midnight
must spring out of bed
after eating
spasmodic
Difficult (dyspnea)
evening
in bed
night
in bed
after midnight
in cold air
ascending
eating
while lying down
during period
on movement
during sleep; when falling asleep
sudden
waking with difficulty breathing
while walking; walking in the open air
Rattling
Wheezing
Whistling
≡ more ...