Graphites - Urine symptoms
Black Lead, Graphite
HPUS label indication: Cracks in skin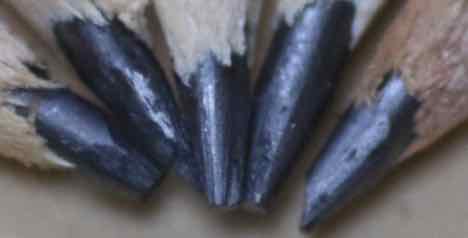 Below are the strongest indications of Graphites in traditional homeopathic usage, not reviewed by the FDA.
BETTER, in the dark, from wrapping up.
WORSE, warmth, at night, during and after menstruation.
Relationships
Complementary:
Argent. Nit
( follows well in gastric derangements);
Caustic
.;
Hep
.;
Lycop.
;
Ars
.;
Tuberc
.
Compare:
Petrol.
;
Sep
.;
Sulph
.;
Fluor-ac
. The associated constipation with mucus-covered stools and gastric flatulency should be taken into consideration and differentiate it from such remedies as PETOL. and
Lycop
( Raue.)
Antidote:
Nux
.;
Acon
.;
Ars
.
URINE
Sour smelling.
Turbid, with sediment
Cloudy
Cloudy; when standing up
Colour; brown
Copious
Copious;
during intermission of fever
Odour; like ammonia
Odour;
strong and sharp (acrid), pungent
Scanty
Sediment
Sediment;
chalk (like flour)
Skin forming on the surface of urine (includes fatty)
Skin forming on the surface of urine (includes fatty);
rainbow coloured
Strong and sharp (acrid)
Buy Graphites

Homeopathic remedies are prescribed on the basis that in a tiny dilution like cures like, so while the very dilute homeopathic remedy may help, the raw product is often best avoided.
Sources
Entries on a white background are from Boericke's Materia Medica. Entries on a green background are from a reversed Kent's repertory, with some alterations to modernise the language. Uses are based on traditional homeopathic practice and have not been reviewed by the FDA.