Black Lead, Graphite



Available
in 6X-30X, 200X, 3C-30C, 200C, 1M-50M, CM from $6.50
Purchase options
HPUS indication: Cracks in skin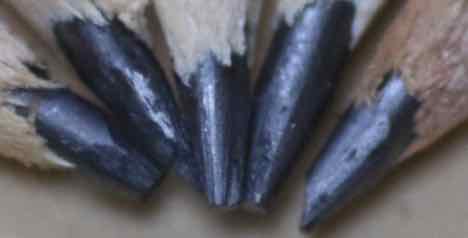 Homeopathic remedies are prescribed on the basis that in a tiny dilution like cures like, so while the very dilute homeopathic remedy may help, the raw product is often best avoided.
Below are the strongest indications of Graphites in traditional homeopathic usage, not reviewed by the FDA.
URINE
Urine
Turbid, with sediment
Sour smelling.
Strong and sharp (acrid)
Cloudy
Cloudy; when standing up
Colour; brown
brown; dark
dark
Copious
during intermission of fever
Skin forming on the surface of urine (includes fatty)
rainbow coloured
Odour; offensive
strong and sharp (acrid), pungent
like ammonia
sour
Scanty
while perspiring
Sediment
chalk (like flour)
mealy
red
white
≡ more ...