Graphites - Vertigo, Dizziness symptoms
Black Lead, Graphite
HPUS indication: Cracks in skin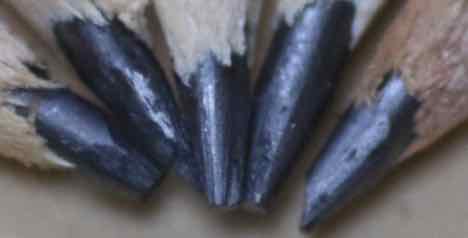 Homeopathic remedies are prescribed on the basis that in a tiny dilution like cures like, so while the very dilute homeopathic remedy may help, the raw product is often best avoided.
Below are the strongest indications (i.e. symptoms) of Graphites in traditional homeopathic usage, not reviewed by the FDA.
< < Graphites - main page
VERTIGO, DIZZINESS
Vertigo
Morning
Morning; in bed
on rising
on waking
Evening
Open air
Closing eyes
On exertion of vision
Tendency to fall over
morning, on waking
falling forward
As if intoxicated
From looking at.; with eyes turned downward
looking upwards
looking at a moving object
Must lie down
In women; during period
From movement
moving the head
on turning in bed
With nausea
While reading
On rising; from bed
from stooping
After rising
While sewing
After sleep
On stooping
With obscuring of vision
With vomiting
While walking
while in the open air
While writing
≡ more ...