Club Moss, Lycopodium, Lycop, Lycopod



Available
in 2C-30C, 200C, 3X-30X, 200X, 1M-50M, CM from $6.50
Purchase options
HPUS indication of Lycopodium Clavatum: Digestion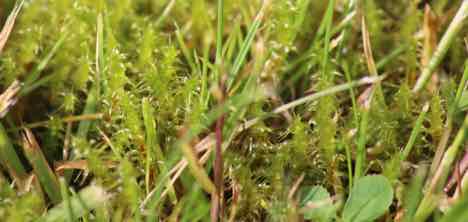 Homeopathic remedies are prescribed on the basis that in a tiny dilution like cures like, so while very dilute Lycopodium Clavatum may help, unprocessed Lycopodium is often best avoided.
Below are the strongest indications (i.e. symptoms) of Lycopodium in traditional homeopathic usage, not reviewed by the FDA.
< < Lycopodium - main page
MODALITIES ETC
Worse
WORSE, right side, from right to left, from above downward, 4 to 8 p.m.; from heat or warm room, hot air, bed. Warm applications
Better
Throat and stomach are better from warm drinks.
Better, by motion, after midnight, from warm food and drink, on getting cold, from being uncovered.
≡ more ...