Rhus Tox - Perspiration symptoms
Toxicodendron Radicans, Poison-ivy, Rhus, Rus tox, Rhustox, Rustox, Rhus Toxicodendron, Rhus Toxicodedron
HPUS label indication: Better motion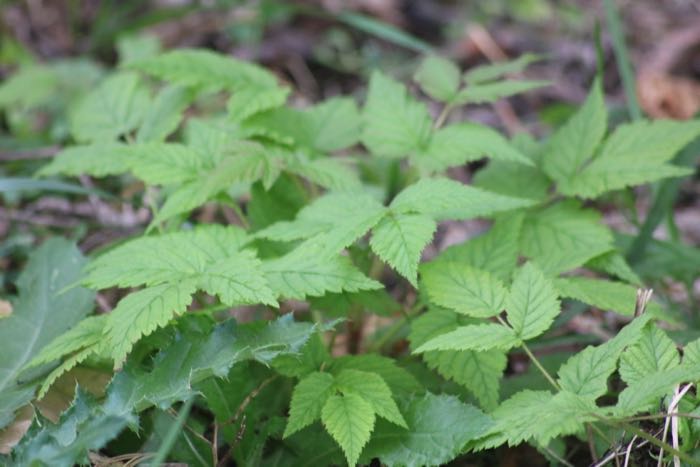 Homeopathic remedies are prescribed on the basis that in a tiny dilution like cures like, so while the very dilute homeopathic remedy may help, the raw product is often best avoided.
Below are the strongest indications of Rhus Tox in traditional homeopathic usage, not reviewed by the FDA.
PERSPIRATION
Perspiration
Morning
Evening
Night
Night; after lying down
Night; itching out-break on skin, like millet seeds
Night; midnight
Night; after midnight; 3 a.m.; to 4 p.m.
Strong and sharp (acrid)
On parts affected with other conditions
During anxiety
In bed
Getting out of bed
Cold
Cold; night
From coughing
After drinking
After eating
During slight exertion (see walking)
Of the whole body except the face
After the fever
General sweat everywhere except the head
While lying
Movement
Odour; musty
Odour; offensive
Odour; offensive; night
Odour; putrid
Odour; sour
Odour; sour; morning
From pains
Profuse
Profuse; morning
Profuse; debilitating; not offensive smelling
When indoors
With shivering
One-sided
One-sided; left
Single parts
While sitting
On beginning to sleep
During sleep
Before stool
During stool
After stool
From suppressed complaints
Other symptoms worse while perspiring
Other symptoms relieved while perspiring
Aversion to uncovering
≡ more ...