Rhus Tox - Relationships symptoms
Toxicodendron Radicans, Poison-ivy, Rhus, Rus tox, Rhustox, Rustox, Rhus Toxicodendron, Rhus Toxicodedron



Available
in 3X-30X, 200X, 2C-30C, 200C, 1M-50M, CM from $6.50
Purchase options
HPUS indication: Better motion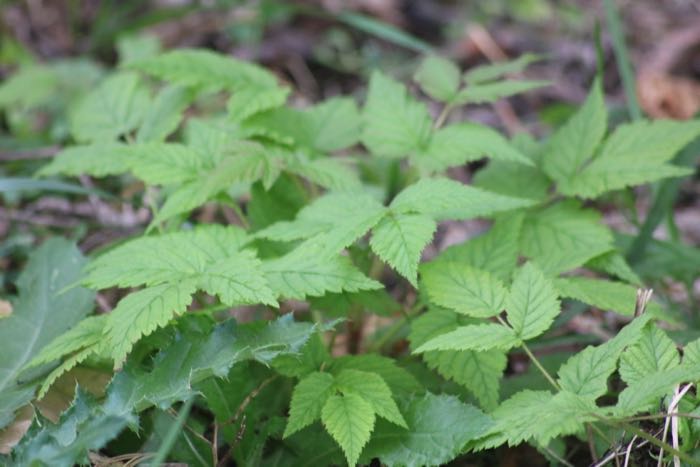 Homeopathic remedies are prescribed on the basis that in a tiny dilution like cures like, so while the very dilute homeopathic remedy may help, the raw product is often best avoided.
Below are the strongest indications of Rhus Tox in traditional homeopathic usage, not reviewed by the FDA.
RELATIONSHIPS
Compare
Complementary:
Bry
.;
Calc. Fluor
.
Phytol
( Rheumatism). In urticaria follow with
Bovista
.
Inimical:
Apis
.
Antidotes: Bathing with milk and
Grindelia
lotion very effective.
Ampelopsis trifolia -
Three-leaf Woodbine - (Toxic dermatitis due to vegetable poisons - 30 and 200. Very similar to Rhus Toxicodendron poisoning. Desensitizing against Ivy poisoning by the use of ascending doses of the tincture by mouth or by hypodermic injections is recommended by old school authorities, but is not as effective as the homeopathic remedies especially RHUS 30 and 200 and
Anacard
., etc.
Anacard.;
Croton.
;
Grindelia;
Mezer
.;
Cyp
RIP.;
Plumbago
(eczema of vulva);
Graph
.
Compare:
Rhus Radicans
(almost identical action); characteristics are, burning in tongue, tip feels sore, pains are often semilateral and in various parts, often remote and successive. Many symptoms are better after a storm has thoroughly set in, especially after an electric storm. Has pronounced YEARLY worse (
Laches
.) Rhus Toxicodendron
Radicans
has headache in OCCIPUT even pain in nape of neck and from there pains draw over the head
Forwards).
Rhus Diversiloba
- California Poison-oak (antidote to Rhus; violent skin symptoms, with frightful itching; much swelling of face, hands and genitals; skin very sensitive; eczema and erysipelas, great nervous weakness, tired from least effort; goes to sleep from sheer exhaustion);
Xerophyllum
(dysmenorrhoea and skin symptoms). Compare, also:
Arn
.;
Bapt
.;
Lach
.;
Ars
.;
Hyos
.;
Op
( stupefactions more profound).
Mimosa -
Sensitive Plant - (rheumatism, knee stiff, lancinating pains in back and limbs. Swelling of ankles. Legs tremble).
≡ more ...