Rhus Tox - Respiration symptoms
Toxicodendron Radicans, Poison-ivy, Rhus, Rus tox, Rhustox, Rustox, Rhus Toxicodendron, Rhus Toxicodedron



Available
in 3X-30X, 200X, 2C-30C, 200C, 1M-50M, CM from $6.50
Purchase options
HPUS indication: Better motion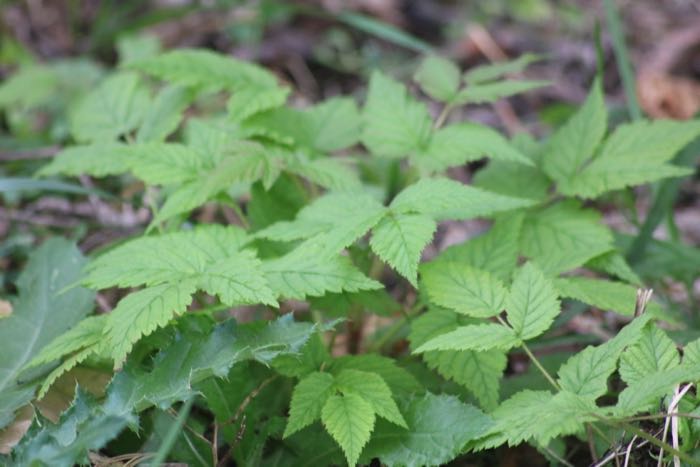 Homeopathic remedies are prescribed on the basis that in a tiny dilution like cures like, so while the very dilute homeopathic remedy may help, the raw product is often best avoided.
Below are the strongest indications of Rhus Tox in traditional homeopathic usage, not reviewed by the FDA.
RESPIRATION
Respiration
Tickling behind upper sternum
Dry, teasing cough from midnight until morning, During a chill, or when putting hands out of bed
Hemoptysis from over exertion; blood bright red
Influenza, with aching in all bones ( Eup)
Perf.) Hoarseness from overstraining voice ( Arn.) Oppression of the chest, cannot get breath with sticking pains
Bronchial coughs in old people, worse on awaking and with expectoration of small plugs of mucus.
Accelerated
Asphyxia
Asthma attack; alternating with other conditions; out-breaks on skin
Deep
before dinner
Difficult (dyspnea)
evening
6 p.m.
night
midnight
in open air
after anger
ascending
with cough
after eating
on movement
while sitting
bent forwards
during sleep
from pressure on breast bone
during stool
after stool
waking with difficulty breathing
while walking
Hot breath
afternoon
during chill
Interrupted; coughing
Loud
Moaning
Snoring
≡ more ...