Silicea - Perspiration symptoms
Silica, Pure Flint, Silica Terra, Silicon Dioxide, Schuessler Tissue Salt, Cell Salts, Tissue Salts, Biochemic Tissue / Cell Salt Number # 12 / Twelve
HPUS label indication: Formation of pus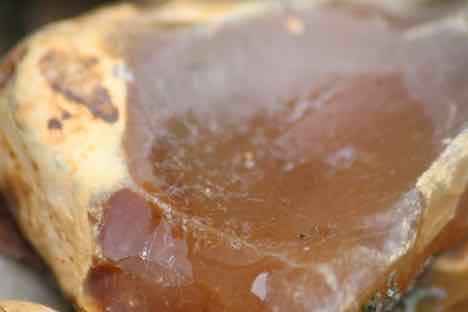 Homeopathic remedies are prescribed on the basis that in a tiny dilution like cures like, so while the very dilute homeopathic remedy may help, the raw product is often best avoided.
Below are the strongest indications of Silicea in traditional homeopathic usage, not reviewed by the FDA.
PERSPIRATION
Perspiration
Daytime
Morning
Morning; 6 a.m.
Afternoon
Afternoon; 3 p.m.; to 5 p.m.
Night
Night; after lying down
Night; from 11 p.m.
Night; midnight
Night; after midnight
On parts affected with other conditions
In the open air
During anxiety
Cold
After coldness
From coughing
Drinking
With difficulty breathing
While eating
After eating
During slight exertion (see walking)
Mental exertion
From fright
Hot
Intermittent
On movement
Odour; offensive
Odour; sour
Periodical
Profuse
Profuse; morning
Profuse; night
Profuse; night; after midnight
Scanty sweat
Single parts
Single parts; upper body
On beginning to sleep
During sleep
After waking from sleep
When waking from sleep
From suppressed complaints
Other symptoms worse after perspiring
Aversion to uncovering
While walking (see exertion)
≡ more ...