Silicea - Respiration symptoms
Silica, Pure Flint, Silica Terra, Silicon Dioxide, Schuessler Tissue Salt, Cell Salts, Tissue Salts, Biochemic Tissue / Cell Salt Number # 12 / Twelve



Available
in 3X-30X, 200X, 3C-30C, 200C, 1M-50M, CM from $6.50
Purchase options
HPUS indication: Formation of pus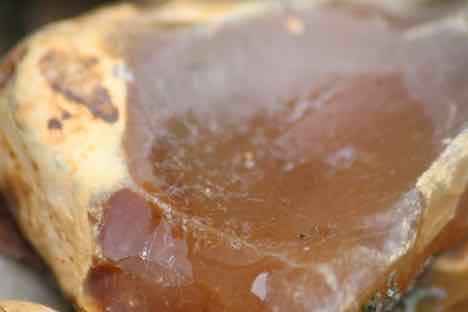 Homeopathic remedies are prescribed on the basis that in a tiny dilution like cures like, so while the very dilute homeopathic remedy may help, the raw product is often best avoided.
Below are the strongest indications of Silicea in traditional homeopathic usage, not reviewed by the FDA.
RESPIRATION
Respiration
Colds fail to yield; sputum persistently muco-purulent and profuse
Slow recovery after pneumonia
Cough and sore throat, with expectoration of little granules like shot, which, when broken, smell very offensive
Cough with expectoration in day, bloody or purulent
Stitches in chest through to back
Violent cough when lying down, with thick, yellow lumpy expectoration; suppurative stage of expectoration ( Bals)
Peru.)
Accelerated
Asthma attack
draft of air
from catching cold
when heated from cold
in hay fever
during a thunder storm
in wet weather
Catching
night
during fever
Deep
Difficult (dyspnea)
morning
on waking
cold weather; cold, wet weather
with cough
from dust
after exertion; physical exertion
after exertion; with hands and arms
after exertion; after running
with heat
while lying down
while lying; lying on the back
manual labour
movement
on stooping
from talking; after talking
before thunderstorm
waking with difficulty breathing
while walking; walking rapidly
Impeded, obstructed
during cough
while lying on the back
from stooping
Interrupted
coughing
while lying on the back
stooping
Panting
Rattling
Sighing
Snoring
evening in bed
Sobbing
Whistling
≡ more ...