Male Fern, Felix-mas, Filix


Available
in 3X-30X, 200X, 2C-30C, 200C from $6.99
Purchase options
HPUS indication of Filix Mas: Worms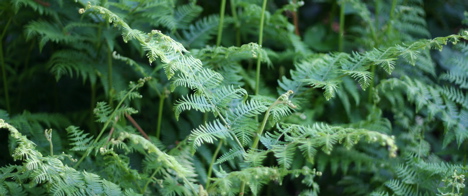 Below are the main rubriks (i.e strongest indications or symptoms) of Filix Mas in traditional homeopathic usage, not reviewed by the FDA.


Please see our remedy relationship tool to view relationships across more than two remedies
RELATIONSHIPS
Compare
Compare: Aspidium alhamanticum. Panna - 3 doses, 2 grammes each, all in half hour, fasting in a glass of milk. Tasteless and will remove tape worm. Cina Cina; Granat.; Kousso Kousso.
Compare Areca Catechu Areca, Granat., Kousso Kousso and Cuc. pep. sem. (tape-worm); Gelsemium Sempervirens Gels., Carboneum Sulphuratum Carb. s., Ben. din. (vision). Teste places Filix mas in his Ipecacuanha Ipecac. group along with Nux Vomica Nux vom., Ant. crud., Antimonium Tartaricum Ant. tart., &c.
≡ more ...
REVERSE RELATIONSHIPS
These are relationship sections of other remedies that refer to Filix Mas. Where the text is greyed out, a relationship with that remedy is already described above.