Toxicodendron Radicans, Poison-ivy, Rhus, Rus tox, Rhustox, Rustox, Rhus Toxicodendron, Rhus Toxicodedron



Available
in 3X-30X, 200X, 2C-30C, 200C, 1M-50M, CM, 1LM-20LM from $6.50
Purchase options
HPUS indication of Rhus Tox: Better motion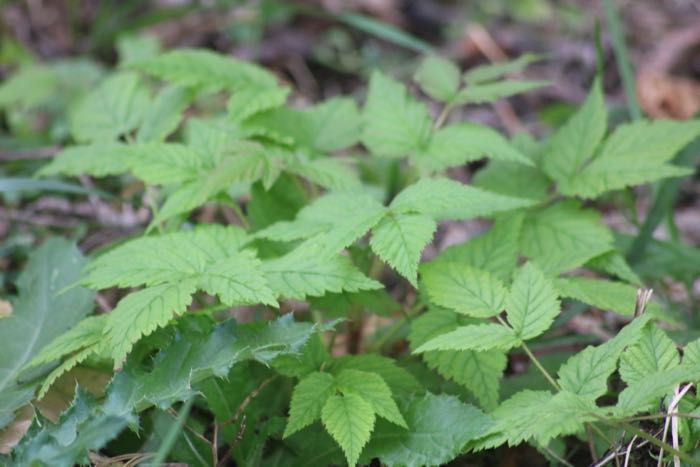 Homeopathic remedies are prescribed on the basis that in a tiny dilution like cures like, so while very dilute Rhus Tox may help, unprocessed Rhus Tox may be best avoided.
Below are the main rubriks (i.e strongest indications or symptoms) of Rhus Tox in traditional homeopathic usage, not reviewed by the FDA.
< < Rhus Tox - main page
EARS
Ear
Pain in ears, with sensation as if something were in them
Lobules swollen
Discharge of bloody pus.
Sensation of air; blowing sensation in ear
blowing sensation in ear; right
Discharges from ear
blood
wearing away skin
pus
Heat; during chill
Inflammation
skin erysipelas (inflamed from infection, deep red colour)
inside
media
Itching; in ear; left
external ear
Noises in ear
afternoon
during chill
in time with pulse
while walking
chirping
night
intermittent
explosions
afternoon on going to sleep
on going to sleep
sound of mice
ringing; during chill
ringing; while walking
roaring
rushing
like a waterfall
singing
like locusts
whizzing
Pain
night
on changing weather
pulsating
on swallowing, left ear
warmth of bed and wrapping up
extending to other parts; extending inward
behind ear
aching
burning; external ear
stitching, sudden, sharp
right
bowl-like part, by ear canal (concha)
tearing in; behind the ear
Pulsation
night
behind ear
cold air
lying on affected side
walking
warmth
Skin; discoloration; redness
discoloration; redness; evening
out-breaks on skin
behind ears; moist
behind ears; pimples
behind ears; pimples; itching
behind ears; blisters
in ear canal; boils
Stopped sensation
right
Swelling
left
behind
lobes
Tingling
while walking
Hearing
Impaired
during heat
difficulty hearing the human voice
Lost, deafness