Rhus Tox - Rectum, Anus, Stool symptoms
Toxicodendron Radicans, Poison-ivy, Rhus, Rus tox, Rhustox, Rustox, Rhus Toxicodendron, Rhus Toxicodedron



Available
in 3X-30X, 200X, 2C-30C, 200C, 1M-50M, CM, 1LM-20LM from $6.50
Purchase options
HPUS indication of Rhus Tox: Better motion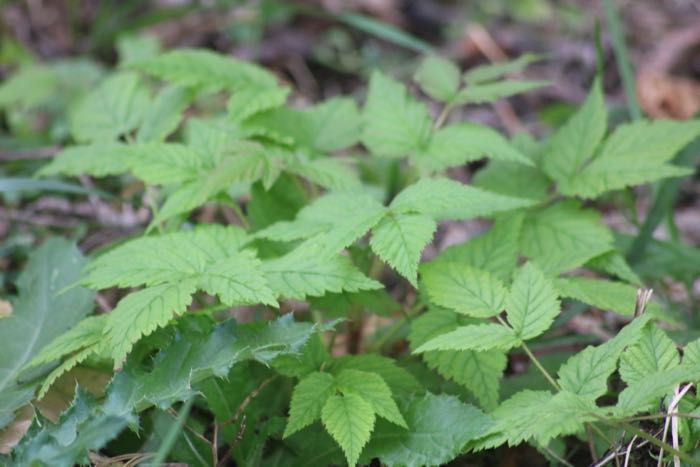 Homeopathic remedies are prescribed on the basis that in a tiny dilution like cures like, so while very dilute Rhus Tox may help, unprocessed Rhus Tox may be best avoided.
Below are the main rubriks (i.e strongest indications or symptoms) of Rhus Tox in traditional homeopathic usage, not reviewed by the FDA.
< < Rhus Tox - main page
RECTUM, ANUS, STOOL
Rectum
Diarrhoea of blood, slime, and reddish mucus
Dysentery, with tearing pains down thighs
Stools of cadaverous odor
Frothy, painless stools
Will often abort a beginning suppurative process near the rectum
Dysentery.
Urinary Organs.
Dark, turbid, high-colored, scanty urine, with white sediment
Dysuria, with loss of blood.
Cholera; in babies
Constipation; alternating with diarrhoea
inactivity of rectum
aged people
Constriction, contraction, closure, etc.
Diarrhoea; morning
afternoon; 4 to 6 p.m.
night
before midnight
4 a.m.
after bathing
during chill
after cold drinks
after catching cold
from cold weather
damp weather
cold, damp weather
after eating
after physical exertion
with fever; during fever
cold food
after standing on damp ground
lying on the abdomen
movement
painless
night
after a strain
warm application
after getting wet
after getting feet
Dragging, heaviness, weight
Dysentery
Flatulence
Haemorrhage from anus
Haemorrhoids; night
beer
blind
congested
external
internal
protrude during stool
Heat; after urinating
Involuntary stool
night
during sleep
while urinating; and going for stool
Itching; like insects crawling on skin in anus
scratching
Moisture
scratching
Pain; during stool
after stool
stool
while urinating
burning; during stool
burning; after stool
pressing (pressure)
soreness
sudden, sharp; extending to other parts; upward
urge to stool, or urinate, but producing nothing; after diarrhoea
urge to stool, or urinate, but producing nothing; during stool
urge to stool, or urinate, but producing nothing; after stool
urge to stool, or urinate, but producing nothing; stool
Paralysis (see inactivity)
Prolapse
late morning
during stool
Skin and lining; splits in lining of rectum
perspiration about the anus and perineum (between rectum and genitals)
Tension
Urging, desire to stool (see pain; urge to stool, or urinate, but producing nothing); after eating (see diarrhoea)
urge to stool, or urinate, but producing nothing); letting feet hang down
urge to stool, or urinate, but producing nothing); before stool
urge to stool, or urinate, but producing nothing); during stool
urge to stool, or urinate, but producing nothing); after rising
urge to stool, or urinate, but producing nothing); sudden
Worm; resembling an earthworm
Stool
Bloody
Chopped food
Copious
Dark
Forcible, sudden, gushing
Frequent
Frothy
Green
Hard
Large
Food appears to be passed undigested (lientery)
Mucous, slimy
bloody
green
jelly-like
red
transparent
yellow
Mushy
yellow
white
Odour; like a dead body
offensive
putrid
Odourless
Pasty, mushy
Reddish (see bloody)
Scanty
Small (see long and narrow)
Thin, liquid
normal consistency
red
yellow
Watery
bloody
like meat washings
yellow
White
like chalk
normal consistency
Yellow
normal consistency
whitish