Silicea - Cough symptoms
Silica, Pure Flint, Silica Terra, Silicon Dioxide, Schuessler Tissue Salt, Cell Salts, Tissue Salts, Biochemic Tissue / Cell Salt Number # 12 / Twelve



Available
in 3X-30X, 200X, 3C-30C, 200C, 1M-50M, CM from $6.50
Purchase options
HPUS indication of Silicea: Formation of pus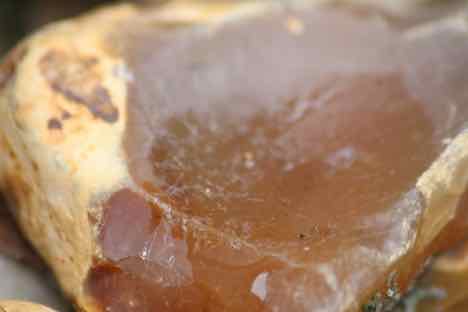 Homeopathic remedies are prescribed on the basis that in a tiny dilution like cures like, so while very dilute Silicea may help, unprocessed Silicea may be best avoided.
Below are the main rubriks (i.e strongest indications or symptoms) of Silicea in traditional homeopathic usage, not reviewed by the FDA.
< < Silicea - main page
COUGH
Cough
Daytime
Day and night
Day and night; with expectoration
Morning
after rising
on waking
7 to 10 a.m.
8 to 9 a.m.
Late morning
Noon
Evening
in bed
9 p.m.
Night; waking from the cough
waking from the cough; until 4 a.m.
Acids
In cold air
in damp, cold air
In open air
Asthmatic
Bending head; bending head backward
With or after chill or fever; during chill
during fever
On becoming cold
arm or hand
feet
other single part
uncovering
feet or head
hands
With constriction feeling; larynx
Crying
Cough from deep down
Drinking; after drinking
hurriedly
cold drinks
warm drinks or soup
Dry cough
morning
on waking
evening; loose in morning
night
loose by day
waking from sleep
after drinking; cold drinks
expectoration only in morning
while lying down
on back
on waking
From eating (including certain foods)
eating hastily
cold food
after dinner
From emotions; on becoming heated
On exertion; physical exertion
Exhausting cough
evening
Explosive cough
evening
Hacking cough
morning
on waking
evening
after lying down
night
while lying down
from rawness in larynx
from tickling in larynx
on waking
Hectic cough
Hoarse
Hollow
toward noon
sitting up
When breathing; deep breathing
Sensations in throat and air passages (either from coughing, or causing coughing); itching; in larynx
from irritation in air passages; in larynx
morning
from irritation in air passages; in throat-pit
from irritation in air passages; in wind pipe
sensation of foreign body in throat; in larynx
sensation of foreign body in throat; sensation of hair in wind pipe
sensation as of filling up, in throat, from cough
rawness in larynx excites cough
scraping
from larynx
scratching; in larynx
sticking sensation; in larynx, from coughing
When laughing
Loose
daytime; and night
morning
night
loose after eating
during fever
While lying down
evening
night
on back
bed
on right side
during sleep
disturbs sleep; woken by cough
Movement
of chest
on beginning to move
Comes on suddenly
evening
night
Racking
Rattling
evening
Rough
Running
Singing
Sneezing; with sneezing
Intermittent
evening
night
When stooping
Before a storm; before thunder
Suffocating
night
When talking
Tickling
larynx
extending to chest
throat
night
in throat-pit
in wind pipe
On touching the ear canal
Violent
On waking
Walking; fast
Warming abdomen
Change of weather
Damp weather
Stormy weather
Whooping
night