Gingko Biloba
Ginkgo Biloba, Ginko, Gingo
HPUS indication: Memory loss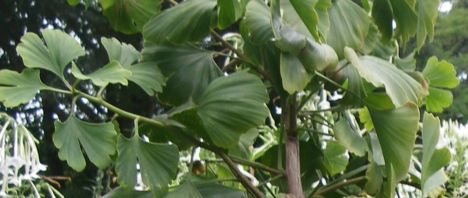 Homeopathic remedies are prescribed on the basis that in a tiny dilution like cures like, so while the very dilute homeopathic remedy may help, the raw product is often best avoided.
Below are the strongest indications of Gingko Biloba in traditional homeopathic usage, not reviewed by the FDA.
No strong or general indications for Gingko Biloba with the selected author(s).
Please select a different author or use the body part links: