Petroselinum
Parsley, Petroselinum Sativum, Petroselinum crispum



Available
in 2C-30C, 200C, 2X-30X, 200X, 1M-50M, CM from $6.50
Purchase options
HPUS indication: Piles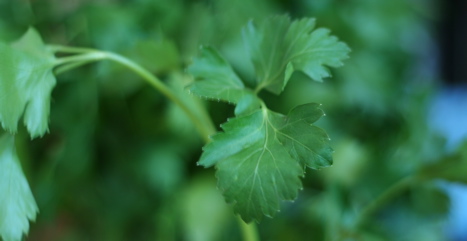 Homeopathic remedies are prescribed on the basis that in a tiny dilution like cures like, so while the very dilute homeopathic remedy may help, the raw product is often best avoided.
Below are the strongest indications of Petroselinum in traditional homeopathic usage, not reviewed by the FDA.
General
The urinary symptoms give the keynotes for this remedy. Piles with much itching.
Urinary Organs.
Burning, tingling, from perineum throughout whole urethra; Sudden urging to urinate; frequent, voluptuous tickling in fossa navicularis. Gonorrhoea; Sudden, irresistible desire to urinate; intense biting, itching, deep in urethra; milky discharge.
Dose
First to third potency.
≡ show all authors ...
Abdomen
Stomach; Thirsty and hungry, but desire fails on beginning to eat or drink.
Bladder; urging to urinate (unhealthy desire); sudden
≡ more ...
Genitals
Urethra (urinary part of genitals); crawling; at back of vagina
discharge; sharp mucous or pus
discharge; gonorrhoea
itching; with gonorrhoea
itching; at back of vagina
pain; gnawing, biting; at back of vagina
pain; cutting; at back of vagina, after urinating
≡ more ...