Echinacea Purpurea
Purple Echinacea, Echin, Echinac, Echinacea, Echinacea Rudbeckia, Purple Cone Flower, Echinacea purpurea.
HPUS label indication: Fever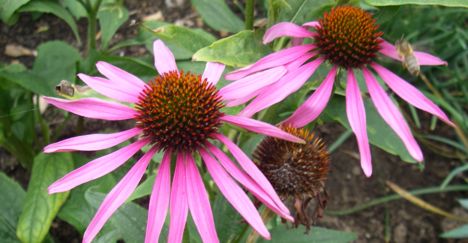 Remedy info unavailable.
Buy Echinacea Purpurea

Homeopathic remedies are prescribed on the basis that in a tiny dilution like cures like, so while the very dilute homeopathic remedy may help, the raw product is often best avoided.