Rosa Damascena
Damask Rose
HPUS indication of Rosa Damascena: Head congestion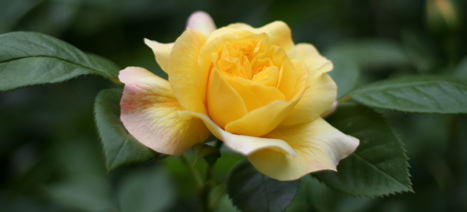 Homeopathic remedies are prescribed on the basis that in a tiny dilution like cures like, so while very dilute Rosa Damascena may help, unprocessed Rosa Damascena may be best avoided.
Below are the main rubriks (i.e strongest indications or symptoms) of Rosa Damascena in traditional homeopathic usage, not reviewed by the FDA.
▲ GENERAL
General
Useful in the beginning of hay-fever, with involvement of Eustachian tube.
Dose
Lower potencies.
▲ RELATIONSHIPS
Compare
Compare: in hay fever: Phleum pratense - Timothy grass - (Hay-fever with asthma; watery coryza, itching of nose and eyes; frequent sneezing, dyspnoea. Use 6-30 potency. Rabe.) Succin. acid; Sabadilla Sabad.; Euphorbium Euph.; Psorinum Psor.; KALI-Hydrangea Arborescens Hyd.; Naphthalin Napht.