Rosmarinus Officinalis
Rosmarinus



Available
in 2X-30X, 200X, 2C-30C, 200C, Q from $6.50
Purchase options
HPUS indication of Rosmarinus Officinalis: Weak memory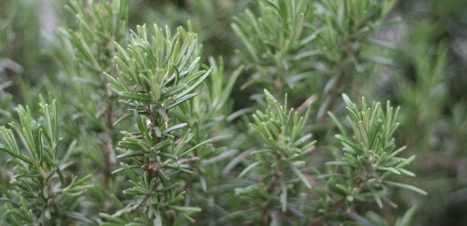 Homeopathic remedies are prescribed on the basis that in a tiny dilution like cures like, so while very dilute Rosmarinus Officinalis may help, unprocessed Rosmarinus Officinalis may be best avoided.
Below are the main rubriks (i.e strongest indications or symptoms) of Rosmarinus Officinalis in traditional homeopathic usage, not reviewed by the FDA.
▲ GENERAL
General
Menses too early; violent pains followed by uterine hemorrhage. Head heavy, DROWSY. Chilly with icy coldness of lower extremities without thirst, followed by heat. Memory deficient.