Platanus
Sycamore-button Wood, Platanus Occidentalis



Available
in 2X-30X, 3C-30C, Q from $6.50
Purchase options
HPUS indication of Platanus: Scaly skin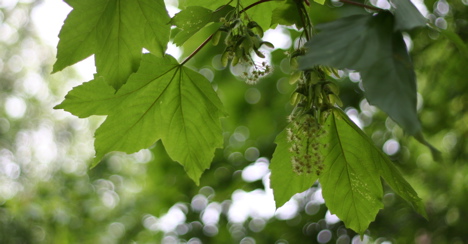 Homeopathic remedies are prescribed on the basis that in a tiny dilution like cures like, so while very dilute Platanus may help, unprocessed Platanus may be best avoided.
Below are the main rubriks (i.e strongest indications or symptoms) of Platanus in traditional homeopathic usage, not reviewed by the FDA.
▲ GENERAL
General
Tarsal tumors. Apply the tincture. Both acute and old neglected cases, where destruction of tissue occurred and cicatricial contraction caused marked deformity of lid, restored to practically normal conditions. Acts best in children. Must be used for some time. Ichthyosis.