Usnea Barbata
Tree-moss, Usnea barbata, lichen, Usnea barbata lichen



Available
in 2X-30X, 3C-30C, 200C, 1M-10M, Q from $6.50
Purchase options
HPUS indication of Usnea Barbata: Headache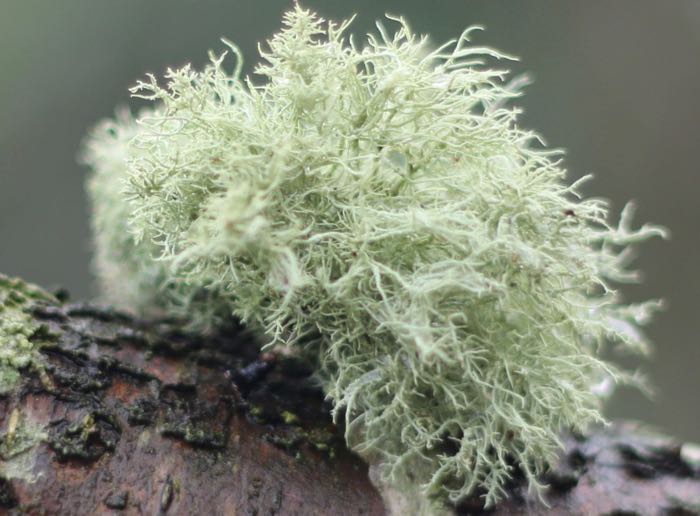 Homeopathic remedies are prescribed on the basis that in a tiny dilution like cures like, so while very dilute Usnea Barbata may help, unprocessed Usnea Barbata may be best avoided.
Below are the main rubriks (i.e strongest indications or symptoms) of Usnea Barbata in traditional homeopathic usage, not reviewed by the FDA.
▲ GENERAL
General
Is a remedy in some forms of congestive headache; sunstroke.
Dose
Tincture, drop doses.
≡ show all authors ...
▲ HEAD
Head
Bursting feeling, As if temples would burst, or the eyes burst out of the sockets
Throbbing carotids.